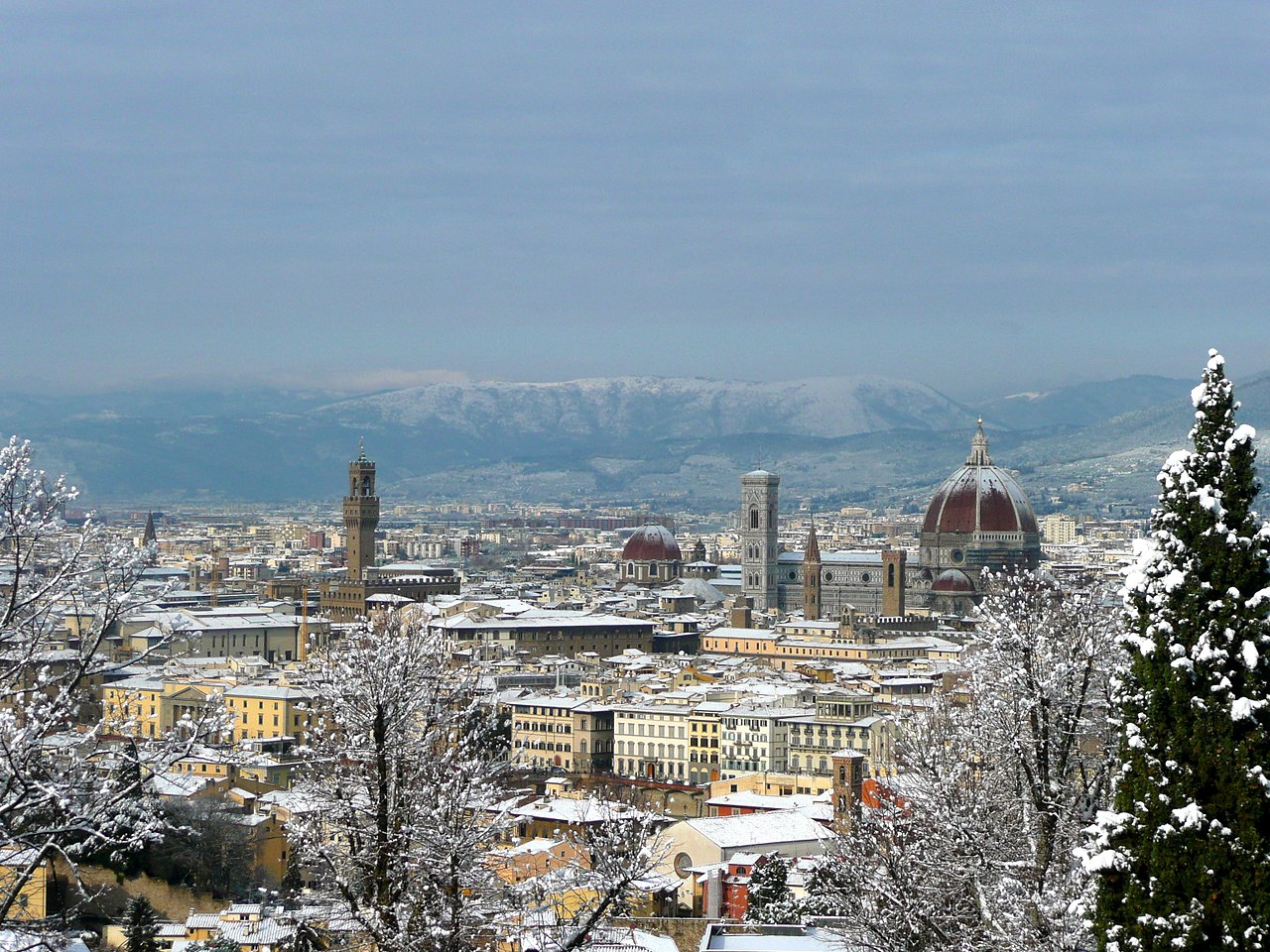 Florence is widely regarded as one of the gems of Italy and one of the most beautiful cities in Europe. It is a combination of old world charm and modern elegance that attracts millions of visitors from all over the world each year.
Florence is a great place to visit if you want to spend fun filled days learning about culture and history, and romantic nights with someone special as you walk through streets that have been traveled for hundreds of years by some of the greatest artists. Here is the way to get the most out of a trip to Florence.
Integrate with the Locals
The best way to guarantee that you have a good tie in Florence is to integrate with the locals there. The Italians are known for their hospitality and making everyone feel like they have found their second home. You can best integrate with the Florence by having locals take you around the city on tours or involve you in local activities.
Florence tours can be coordinated through a top website and you can choose from dozens of tours throughout the city that focus on everything from wine tasting to visiting the beautiful architectural marvels that permeate the city. The best part is that you will do it all with people who live and play here helping you to get a great feel for the city, and make new friends.
Don't Go Alone
Sometimes you want to be alone when you travel so you can make your own schedule, and you only have to do the things you want to do. But the city of Florence is one of the most beautiful and romantic cities anywhere and it is best enjoyed by a couple or family group. Between the museums, art galleries featuring some of the world's best artwork, all of the beautiful architecture and romantic restaurants and cafes in this easy to navigate city, you will want someone right beside you to enjoy those moments. So choose another trip as a solo adventure and bring along someone special when you visit Florence.
Bring a Good Camera
Today smartphone camera technology has come a long way and the top smartphones take really good pictures that look great on your camera. Smartphones also offer the convenience of only having to carry one device that can function as your communications device, your still and video camera.
However, smartphone camera technology is still well behind that of good SLR or even compact shooters that today deliver stunning images of anything you shoot. This advanced technology which is still too big to fit into a smartphone, puts these dedicated picture and video takers into a class that smartphones simply cannot match.
You will notice the quality differences when you look at the pictures on a screen outside of your phone, when you enlarge the pictures or when you make photos from them for inclusion into a photo album. Here you will that yourself that you got a dedicated camera when you see the greater detail and better quality pictures from your Florence.
When you go to Florence remember to integrate with the locals for a trip that makes you feel welcomed and loved.