Are you a fan of comedian Ron White? Do you miss his stand up? Get a fill with these Ron White quotes and best lines. Scotch and a cigar. When you think of comedian Ron White, those two items are the first to pop into your head. 
For decades, White has provided some classic entertainment & made audiences laugh across America. Nicknamed Tater Salad, the comedian gained momentum in his career during The Blue Collar Comedy Tour from 2000 to 2006.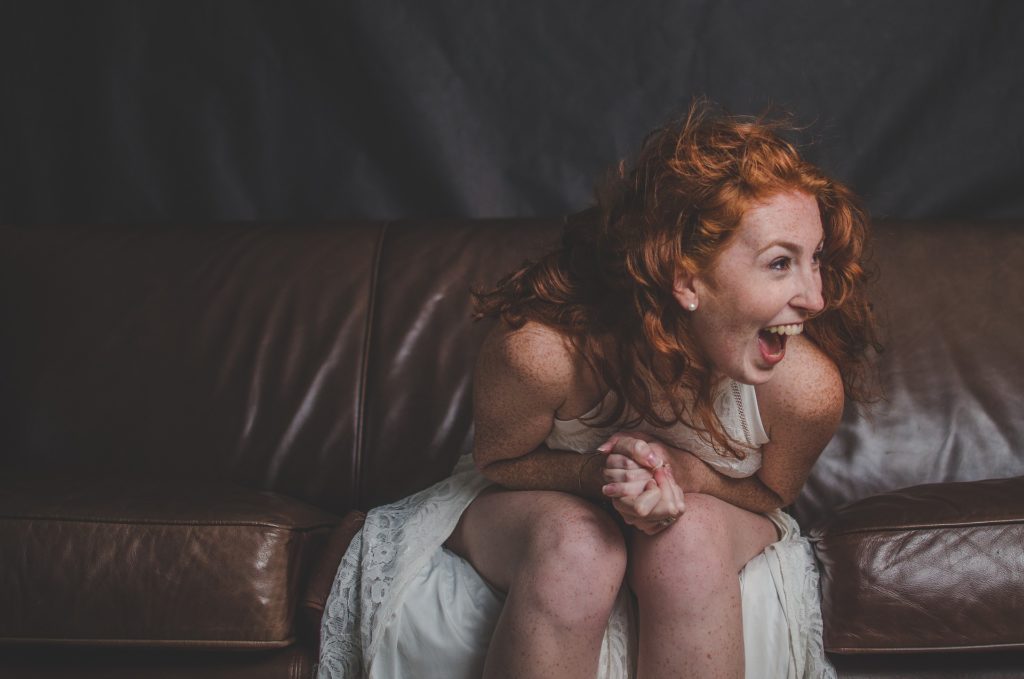 The only more iconic than the man himself are his jokes. Here are our top 5 favorite Ron White quotes of all time.
Recipe for Tater Salad
They call me Tater Salad. In all of Ron White's standup, this is the story that defines who he is. 
"The arresting officer, who I had literally known all my life, you know what I mean? This guy lived 4 doors down from me in a town of less than 400 people. We've met. Anyway, at the station, he asks me if I have any aliases. And I was just being a smart ass and said, "Yeah, they call me… Tater Salad." 17 years later, I'm handcuffed to a bench with blood comin' out my nose, this cop comes up to me and says, "Are you Ron… 'Tater Salad' White?"
Since the creation of the nickname, White continues to build his set around the story. 
Party Time
You hear the expression "When life gives you lemons…" but you've never heard it like this. 
"I believe that if life gives you lemons, you should make lemonade… And try to find somebody whose life has given them vodka, and have a party."
Let's be real, any party that involves Ron White and vodka and is one we want to be at. While many of White's joke revolve around his consumption of alcohol, this is definitely entertaining.  
All Work and All Play
Imagine playing 1-2 shows a week for a while and drinking at least one glass of scotch a night and then some, afterwards. 
"People are saying that I'm an alcoholic, and that's not true, because I only drink when I work, and I'm a workaholic."
White couldn't have said it better himself. And he's not wrong. Ron White's net worth is $40,000,000! Not so blue collar after all! 
Fixin' to Be Funny
You can fix a lot of things, but Ron White knows you can't fix stupid. In a joke he set-up for his 2005 stand up DVD he describes all the ways we can change with plastic surgery but there is one thing we can't fix. 
"But let me tell you something, folks…you can't fix stupid. There's not a pill you can take, there's not a class you can go to. Stupid is forever."
To be fair… where is the lie?
We're All Gay
Yes, you read that correctly. One of the funniest, and probably controversial jokes from Ron White shines light on how we are all a little bit gay. 
"We're all gay, it's just to what extent are you gay."
He says, "That's bullshit, man, I ain't gay at all!" I'm like, "Yeah, you are and I'll prove it." He goes, "Fine, prove it." I'm like, "All right, do you like porn?" He says, "Yeah, I love porn, you know that."
I'm, "Oh, you only watch two women together?" He goes, "No, I'll watch a man and a woman making love." I said, "Oh, do you like the guy to have a tiny, half-flaccid penis?" He said, "No, I like big, hard, throbbing co-"
Ron's take on homophobia from his friends is both hilarious and proves a great point. 
Favorite Ron White Quotes
Still not sure if you've had your fill of Ron White quotes? The good news is he is still on tour! 
Here at Odd Culture, these are a few of our favorite one-liners and jokes from Tater Salad himself. For other related content and funny articles, find out more about us!