Nowadays, it's risky to buy a car that has been already used. You never know was it damaged seriously or stolen by robbers. It's impossible to purchase such car and be confident you won't have problems with it in the nearest future, because sometimes owners don't tell information about accidents with their cars and you may not to notice some damages. That's why you have to drive at least some hundreds of miles before you convince yourself you've done the right choice.
Furthermore, there is always a chance that you can buy a stolen car. In such case be sure, you'll get in trouble. So what can you do to purchase a car without problems and risk? There is a reliable way to do the process of choosing a car more safe and get information about its condition.
Imagine you want to buy a classy BMW M3, but afraid to lose your money and get broken car. So what can you do? The answer is simple! All you need is just to turn on your computer, put https://vincarhistory.com/, enter car's VIN number and in a moment you'll get all information about the vehicle you're going to buy. VIN number is unique identification code and you can find it on different parts of the vehicle or in insurance card. This service is free, but you can get more information about car for additional fee. Besides all data is taken from reliable sources such as car dealerships, insurance companies, manufactures, etc., so you can rely on your VinCarHistory report.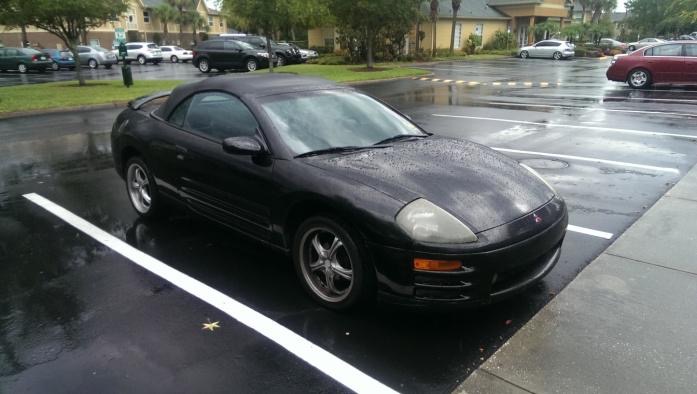 So, what are other reasons you should start to use this service? Here is the list of all benefits and opportunities you can use to choose the car you need:
Get information about all accidents, defects and damage. It's the best way to make yourself sure you buy the vehicle in reliable dealer.
Find out for what the vehicle was used: taxi, police or for a personal driving.
You'll know everything about previous owners.
Read the registration, service and inspection history of the vehicle. It will help you to know exactly in what condition the car is now and if it was properly repaired.
You can get information not only about cars, but also about motorcycles, motorhomes, scooters, mopeds and trucks.
Find out everything about the condition of transmission, engine and other parts of the vehicle you want to purchase. With this service you won't miss any defect.
Save your time! You can do all this in a matter of seconds, so forget about visiting your local DMV and other services. All you need is on this website.
So, as you can see this online service gives you a chance to get all information you need to know before you meet the seller. Such preliminary preparation must be done, if you want to buy really working car and don't want to have problems with the law. Use VinCarHistory and you won't regret!