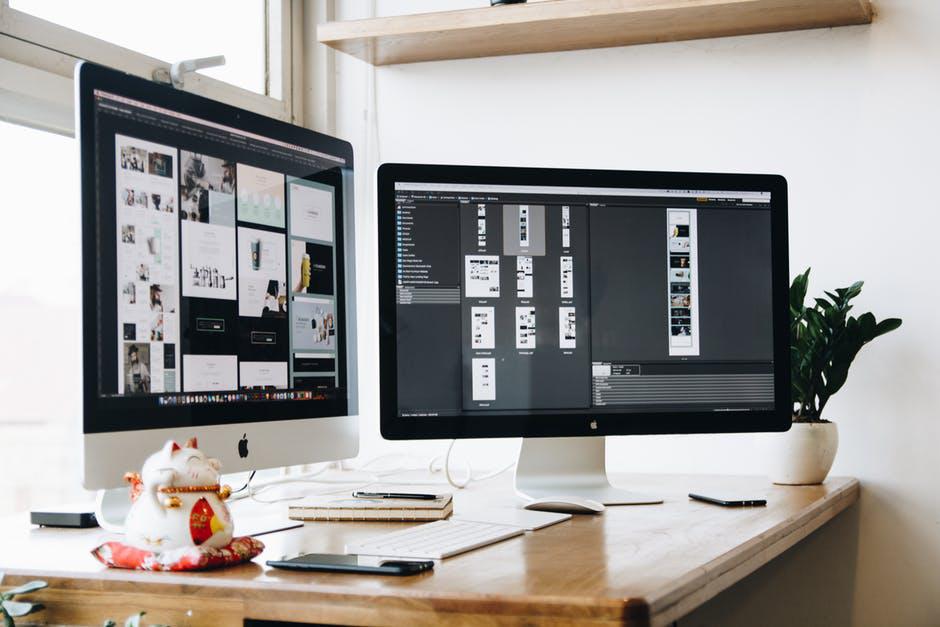 Want to start learning Photoshop without having to pay an arm and a leg for the software? How can you learn it quickly? Finds the answers here.
If you're a photographer or graphic designer, learning Adobe Photoshop is a must.  It's the gold standard for photo editing software and has been since the first release in 1990.
The place where many people get stuck learning Photoshop is that there is so much to learn. It's a very robust program that has a ton of features. It's hard to know where to begin to learn the program.
Do you want to know the best ways to learn how to get the most of Photoshop? Read on to find out where you can learn Photoshop quickly and affordably.
1. Pick a Project
The best way to learn Photoshop is to apply it to a real-world project. You may have a stack of photos that need editing or a creative project you'd like to do.
When you pick a project, you can learn by doing. You may also find that there are easier ways to do things. For example, if you want to mirror images, you may find that there are simple ways to make it happen.
What you should do is take what you're trying to accomplish and look up how to do that step with Photoshop.
2. Take an Online Course
You'll find that there are countless online courses that teach you how to do Photoshop. Adobe has a host of free tutorials for learning Photoshop. Sometimes, EdX sometimes offers courses to help you learn the program for free as well.
There are some courses that you'll have to pay for through Udemy and Lynda.com.
If you choose to go this route, you want to make sure you have a clear understanding as to what you want to learn. A site like Udemy has dozens of Photoshop courses. You want to make sure that you match your needs with the right course.
3. Check Your Local Community College
If you need hands-on help if you learn better in a group, you may be better served seeing if there are live courses in your area.
Check with your community college and your area's community arts center. These are two places where you are very likely to find Photoshop courses. Most community colleges will offer Photoshop classes as part of their adult learning programs, which means you can learn for a nominal fee.
4. Instagram
When you're first learning to use Photoshop, it's hard to understand what you can really do with the software. Following the Photoshop account and other photographers who use Instagram will help you understand what's really possible.
You'll get a ton of ideas and inspiration for future editing projects. One account to follow is James Fridman. He takes editing requests and posts the before and after. Another is Kevin Carden, who turns photos into stunning illustrations.
Learning Photoshop Fast
When you're learning Photoshop, you may not know where to begin. Start with your goals and find out more about what you can do with the program.
That will help you pick the right tutorial to learn Photoshop and get the most out of it. Check out this site often for more unusual articles.