Kiss goodbye to your single life in style!
Everyone man expects an awesome stag party from their best mates. The tradition has been going on for many years; making it the responsibility of the best man to organise and execute a perfect stag do from renting a car with companies like Easyrentcars to picking out the perfect hotel to shut it down for a few hours.
The craze of such parties is increasing every year, which makes the job of the best man even more challenging because as the craze grows, the number of options grow with it. Why isn't more better, right? It is always good to have options, however, in the travelling industry, it also makes it confusing to choose a particular destination or activity.
Out of the many stag do destinations in Spain, if you have chosen Barcelona for the weekend, then read on to know the many options available to you all, and create a flawless itinerary:
Hotel Do- This unique gastronomic boutique hotel is located in the heart of the city, at Placa Reial.
Sofia hotel- You will always find something new and inspiring at this place. This hotel showcases a unique approach to architecture and decor, located at Plaza Pio XII 4 in Barcelona.
Mercer Hotel Barcelona- This gothic architectural marvel is located in the heart of Barcelona's mythic quarter, at Calle dels Lledo.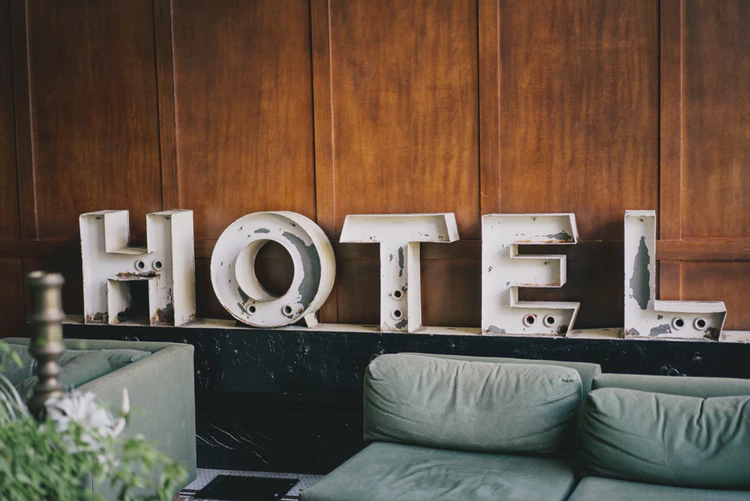 Montserrat- It is a jagged mountain which has a famous monastery and tourist-favourite walking trails.
Tarragona- It is an area in Spain, which is packed with beautiful Roman ruins.
Sitges- An exciting collection of amazing beaches, and it is one of the largest gay communities in Spain.
Casa Batlló- It is the most famous Gaudi house in the city. (a must visit)
La Boqueria- It is the city's oldest and most popular market where you can find unique, useful items. (a must visit)
Las Golondrinas Boat Tour- It is a favourite tourist destination, located at the marina of the city. You can take a relaxing boat tour while the scenic beauty floats in front of you.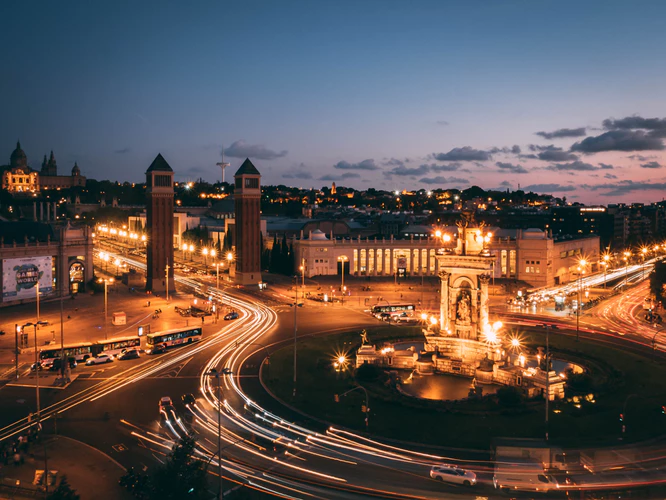 Breakfast
M2 Gluten Free- Healthy, International and Mediterranean
Can Dende- Brazilian, American and European (a must visit)
Bo Kaap- Spanish, Cafe, Mediterranean
Lunch
Vai Moana- Spanish, Mediterranean and European with a bar
The Pan's Club- Pizza, Healthy and Street Food
L'Oasis a Consell- International, Middle Eastern and Fusion
Dinner
Rao Restaurant and Cocktail Bar- Spanish, Fusion and European
Acces- Contemporary, Fusion and European
9 Nine- Steakhouse, European and Spanish
Special options
Emilia Cremeria- Super ice creams (a must visit)
Tacos Tacos- Mexican
Chicken Bar- European and Spanish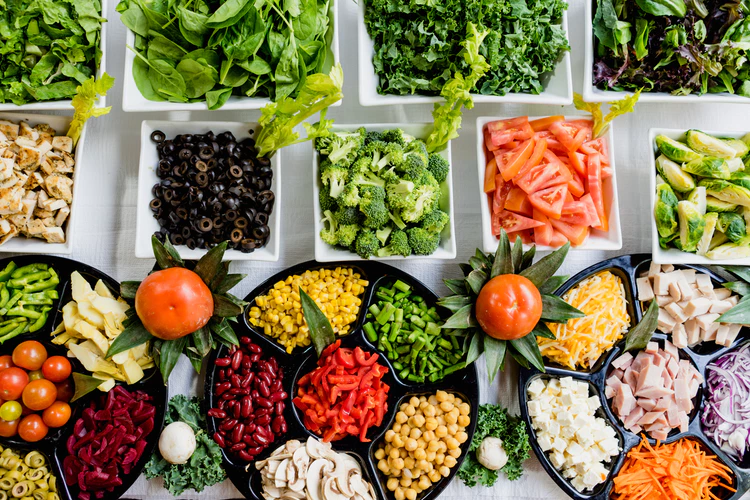 Drinks
Monkey Factory- Argentinian, Bar and Pub
The Beerket- Brew Pub, Spanish and Bar
Chulapio Cocktails & Crepes- Gastropub and European (a must visit)
                    2. Parties
Sala Razzmatazz- It has a social, unpretentious atmosphere. You can even expect amazing performances by famous music talents like Richie Hawtin and The Strokes, etcetera.
Pacha Barcelona- It has an Ibiza-style clubbing experience. Music personalities like Bon Sinclair and Claptone, etcetera also surprise the crowd many times. (a must visit)
Shôko- It showcases the best beachside glamour because of its location. Artists like Lil Wayne and Quintino have also swiped the crowd off their feet in the past.
Watersports
Stripper Banquet
Outdoor Karting
Paintballing
Flyboard
Parasailing
Cocktail making lessons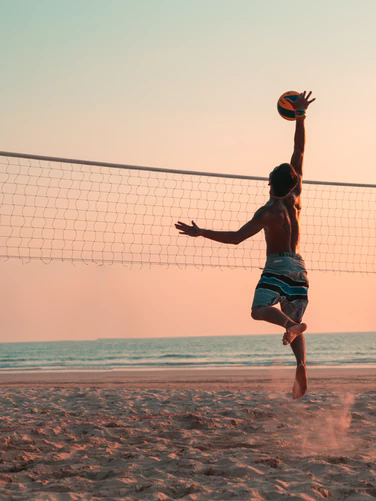 Itinerary Tips
The options mentioned above are perfect for a two-day trip to Barcelona, Spain. The accommodation options can be chosen as per the availability of rooms and your preferences. You can keep three attractions per day to make sure that you visit all the six attractions mentioned above.
Grabbing a snack from the street isn't a problem because the city's street food does not only have a mouth-watering look but is also finger-lickin'. Don't forget to check out the delicious local wines, and in the end, the mind-blowing nightlife scenes.
There is more to Barcelona than just the suggestions mentioned above. However, don't stuff your itinerary with too many attractions and activities because that can spoil your entire Barcelona stag do. You need to make sure that the trip is packed with the right areas, and your itinerary is without any holes.
Plan it right! Have fun! Stag it up!