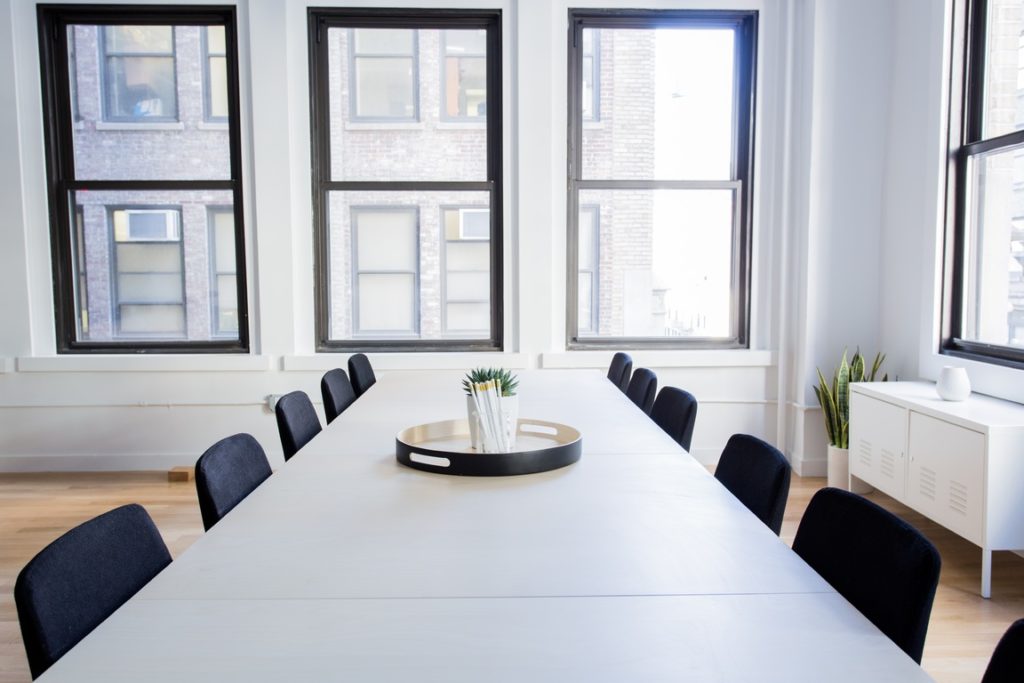 A good business with very dirty windows is like showcasing a beautiful smile, yet the teeth are stained. For business owners having the windows cleaned regularly is crucial for making the first impression. The thought of cleaning commercial windows can seem overwhelming.
Here is what you need to do when it comes to cleaning commercial windows.
What will you need?
A professional window cleaning solution
This product is effective and efficient. It works very well on building windows with a squeegee. But, it can also be appropriately diluted and added to a spray bottle. This way, it can be utilized along with a microfiber rag for ensuring that all mirrors are sparkling clean.
Squeegee- Melbourne Window Cleaning uses this fantastic solution to eradicate all dirt. It's a satisfactory window cleaning solution that leaves commercial windows streak-free. It also makes the windows shine.
A sponge- This is a soft cleaning material that can be used to apply the solution on the windows. The piece can also be used to do light scrubbing on the windows if there is a need.
Window cleaning scrapper-This is an effective and easy means of removing any debris that is stuck on the window glasses.
Microfiber cloth-These clothes are very significant as they effortlessly absorb excess water and can get rid of any remaining dirt leaving behind shiny and clean windows.
A utility This piece of the container holds up to 6 gallons of water, and it's equipped with swivel wheels. This makes this utility bucket easy to move around wherever you go.
When cleaning residential or commercial windows, you need to consider safety measures. A fall from such buildings can be fatal, and the chances of surviving are minimal. Most of these cleaning jobs are owned by the company's which take great caution providing safety gear and other equipment. It is vital that you follow safety guidelines every time you are assigned commercial and residential cleaning jobs.
Cleaners use various means of doing their tasks on buildings that have several stories. They can use:
Harnesses
Lifts
Scaffoldings
Rope systems
The following are key safety things that you need to do before cleaning commercial windows. If these safety procedures are strictly followed, you will have a better chance of completing your job and go home injury-free.
Work safely when using equipment like harnesses and lifts.
Don't attempt to risk your life and engage in work without such equipment. All malfunctioned equipment like scaffoldings or lifts must be reported to the supervisor cause it's your lives that are at risk. When using ropes or harness, ensure the belt buckle is appropriately set and don't carry with you material that is unnecessary. These extra materials add your weight, which can make it challenging to climb or navigate your steps when cleaning.
Wear personal protective equipment
Commercial windows are not ordinary home windows. They are high up in the sky. You shouldn't be reminded to use such safety gear. You should put on any protective equipment that your cleaning firm issues to avoid injuries or other incidences while cleaning.
Use the correct tools
Always ensure that you carry with you the right tools. Also, the tools should be in the perfect working condition that they are designed for. All defective equipment and tools should be removed from service because they can injure someone.
Check the working conditions
This entails a site analysis. You need to check every aspect of the site you are going to work before commencing the window cleaning job. It involves taking note of the height of the commercial building from the ground. You should check the accessibility of the windows and if there are barriers or fragile aspects. Lastly, it would be best if you considered the ground conditions.
Licensing, training, and certification are mandatory
You should never be involved in such a task if you don't have any training, license, or have a certification. Safety and health standards should be adhered to by all team players of a cleaning company. This means that only the best in the job should be recruited. Cleaning organizations should see that workers are well trained, licensed, and have certifications.
Supervision
More technicians must be involved in a commercial window cleaning process. Supervision during such an exercise is crucial. This ensures that all measures and procedures for window cleaning are well looked into.