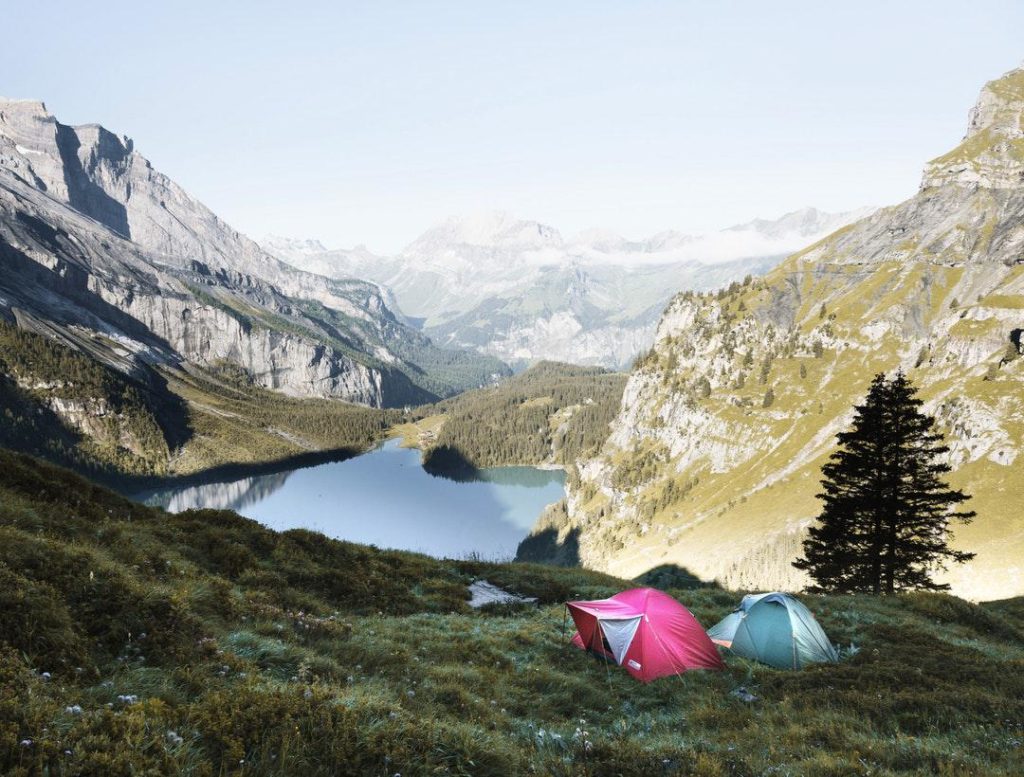 The Best Places to Camp Around the World With the Most intense Views
Are you looking to take your camping gear on the road? If so, read on to learn about the best places to camp in the world with the most intense views.
Spending time in the great outdoors has more benefits than most people realize. There are plenty of health benefits associated with camping and spending time outdoors, which is reason enough to spend a night under the stars. More than anything, though, camping is an opportunity to have an experience and create a memory that you'll never forget.
There are so many beautiful places to go camping, where you'll be able to witness views that you never could have imagined. If you want to share that experience with someone, you can always invite friends or loved ones to come along with you. Safe, solo camping can also be very rewarding.
If you're ready to take your camping to the next level with new camping ideas, read on. We're sharing tips on where you can find the most breathtaking views and the best places to camp.
1. Yosemite National Park
Yosemite National Park consistently ranks as one of the best places to camp in California. During the day, the park can get busy with day visitors seeking a great hiking experience, but at night it's a different place altogether.
Because so much of Yosemite is designated wilderness, there are no buildings or electricity to obstruct your views. Catch a sunset as you wrap up a long hike, and then look up for one of the clearest views of the night sky.
2. Haleakala National Park
If you're looking for more unique camping ideas, consider carving out time to travel to Haleakala National Park in Hawaii. The park is home to a dormant volcano, which makes a great spot for watching the sunrise. The early morning hike is well worth it for the incredible view.
The park features two campsites only accessible by trail, so you'll want to have easy-to-use equipment, like tents that are easy to assemble and portable camping fridges that will preserve all the food you'll need. Check out this easy to set up tent from Coleman.
3. The Grand Canyon
The Grand Canyon attracts thousands of visitors for daily hikes and exploration, but it is actually one of the best places to go camping. Camping in the Grand Canyon changes the experience you are able to have with the historic landmark.
Not only will you have incredible—and peaceful—views of this already breathtaking site, you'll get to see parts of the Grand Canyon that most tourists could only dream of.  If you live out west and are wondering, "Where should I go for tent camping near me?" the Grand Canyon should be your answer.
Ready to Explore the Best Places to Camp?
If you are new to camping, exploring new campsites with friends and family will inspire you to stick with it. Even for experienced campers, there are always new sites to see and new places to explore.
When you find places that inspire you and challenge you, you'll know you've found the best places to camp. The more you explore, the more memories you'll create and the more you'll learn about yourself in the process.
For more ideas on activities that will take you to new places and expose you to new things, please contact us at any time.