Planning changing a city and thinking how to organize a relocation and avoid common pitfalls? The best way to avoid all troubles is addressing a reliable moving company as these professionals have required experience and all the needed equipment. All you have to do is monitoring the process and set the deadline.
Some may find it hard – looking for a reliable company to hire as these strangers will have complete access to your homes, personal belongings and sensible data. In order to avoid scam, you should provide careful research and create a list of companies that are suitable to your needs and expectations. After narrowing down the list of moving companies it is much easier to make a choice.  But how to find movers best at the first place?
Online search is one of the most popular ways of gathering any kind of information. Hundreds of referrals may be found online along with contact information. Reviews posted by clients provide you with invaluable information. Reading those will leave you prepared for unexpected surprises or additional expenses.
Social media is another source if information.
Asking your friends, neighbours, colleagues, local real estate agents for recommendation is also great way of finding reliable movers.
Find out more about the chosen service: how long are they in business or had they any accidents. Do they have storage facilities and what kind of vehicles they have?
There are websites dedicated to movers' associations. There you can find contact details of local small firms or large companies.
Check license and insurance availability. Find out more about insurance coverage and whether the movers themselves do the job or hire contractors.
Dedicating enough time to background check you won't be a victim of any scam and in no time find a reputable company to turn to.
Basic questions to ask your moving company
Before actually hiring a moving company and entrusting it with relocating your personal belongings you should clarify following information:
Does this company provide insurance? It is important to discuss various moving related accidents and reimbursing procedure in case your possessions will be damaged or lost. Sometime sit is better involving third party – insurance company to cover the move.
Make a plan, make sure you discussed delivery terms and everything goes according to your schedule.
Discuss methods of payment: cash or bank transfer. Most companies accept credit cards. Be aware that you shouldn't be asked to make payments in advance.
It will be useful knowing about means of transportation and the whole itinerary.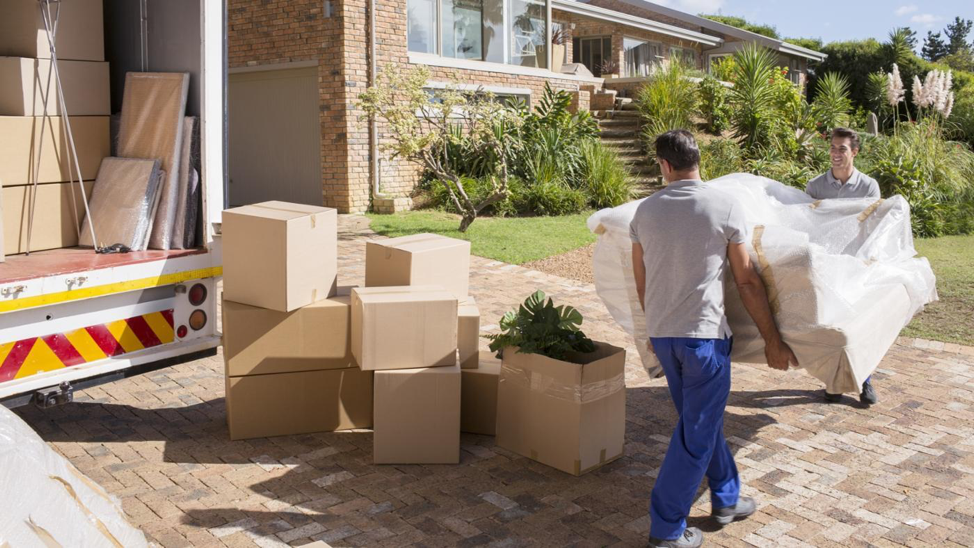 Without any doubts you may have a lot of questions of your own, so don't forget asking them.