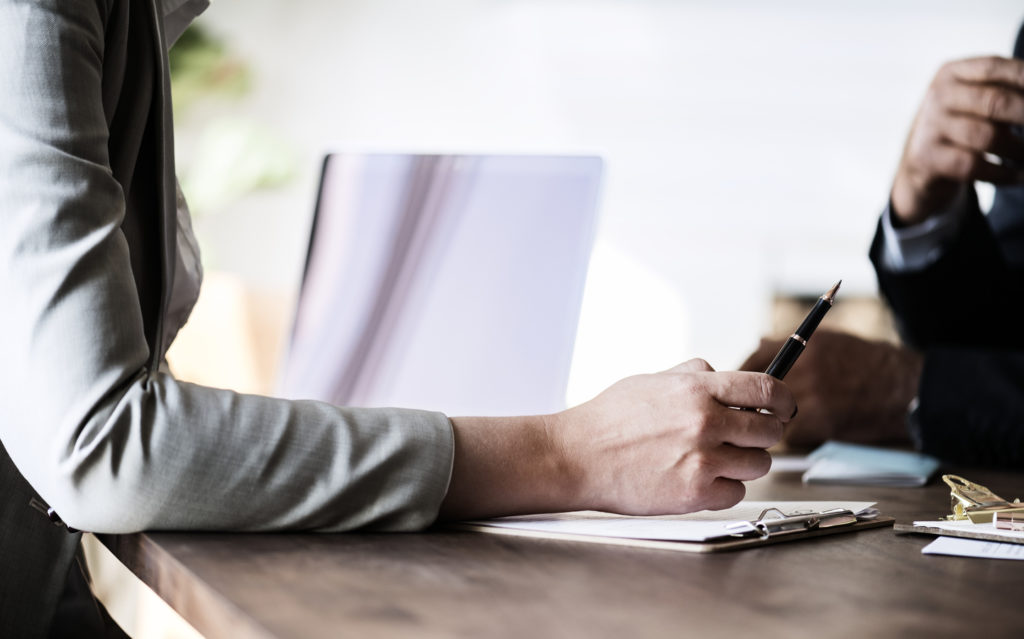 A lot of companies in the business world get created and closed down every quarter. And while it might be easier for some to start a company, it's very complicated to dissolve it. The process can get very overwhelming, especially if people don't know what to do first or how much it will cost them. But with proper guidance, you can see this process through without any issues along the way. So, here's how you can close your limited company and how much it will cost you.
Checking The Bills First
Before you can begin the process, you will need to figure out if your company is solvent or insolvent, meaning that you'll find out if it can pay the remaining bills that are owed or not.
After checking and then realizing that your company can pay, you'll need to start striking off your company. To do so, you just need to write an application to get your company struck off and remove it from the register of companies. But if your company can't pay and it's insolvent, then you will need to apply for a company voluntary arrangement. Think of it as a way to appease the creditors so you can pay them over a fixed period that you both agree on. It's done by leaving your company trading until everything is paid off, then you can start closing it.
The Liquidation Process
This is the part where you sell all of the company's assets to convert it all into cash; most of it will be going to your creditors, insurance company, and shareholders who all invested in the company. According to Approved Recovery, you have two ways to liquidate your assets, which depend on whether your company is solvent or insolvent. The first way is through voluntary liquidation where the shareholders choose a liquidator who's hired to see this through, but only if the creditors agreed on getting that same person, otherwise they will nominate someone else. The second way is through compulsory liquidation when your company is insolvent; this is a court step to start the winding-up order. After the hearing, the court will appoint an official receiver or hire an insolvent service to be your company's liquidator. All your assets will be sold by the liquidator, paying off everything you owe through this method. In some cases, your company will be taken over by someone else temporarily during this provisional liquidation period.
The Application Process To Get Struck Off
When you apply to Companies House to carry out the process, some conditions must be met. Your company should have the same name which hasn't been changed in the last three months; there aren't any pending agreements with your creditors; and there shouldn't have been any stock sales or trades in the last three months, either. If everything is in order, then you will be given a DSO1 form to fill out; you will need to comply with their obligations after filling it out. If your company didn't meet the requirements or conditions, then it will only have the choice of voluntarily liquidating the company.
Closing Off All Loose Ends
You will need to start checking your tax returns, payroll accounts, bank accounts, VAT registrations (if you had any), and any other ties with the government and other institutes regarding your company. You will need to follow protocol and get in touch with the HMRC; they will guide you and tell you what to do with every step needed to close off every account. Just remember to contact each department separately so you don't get lost or confused.
The Cost Of It All
This will depend on the situation because some companies have assets to liquidate and some don't. There will be some administrative fees, but the costs are very minor; it could be from £10 to £30, give or take. However, liquidation is a very costly process and might set you back £1500 if your company is solvent, or £3000 to £7000 if it was insolvent. So, be prepared to pay for all the time and effort of liquidation.
Regardless of the reasoning behind it all, it's still an emotional time for the people involved because they spent a lot of time, effort, and money on building this company from scratch. To watch it being torn apart and cut down to little pieces to dissolve, it can be very difficult for a person. But that's life and how circumstances change things; you shouldn't give up. There might be something better and much more fruitful for you somewhere else but you just don't know it yet.