Great Britain is steeped in history and character. The nation is full of busy cities, cosy villages, beautiful countryside and impressive national parks.  But where are the best places to visit on a holiday?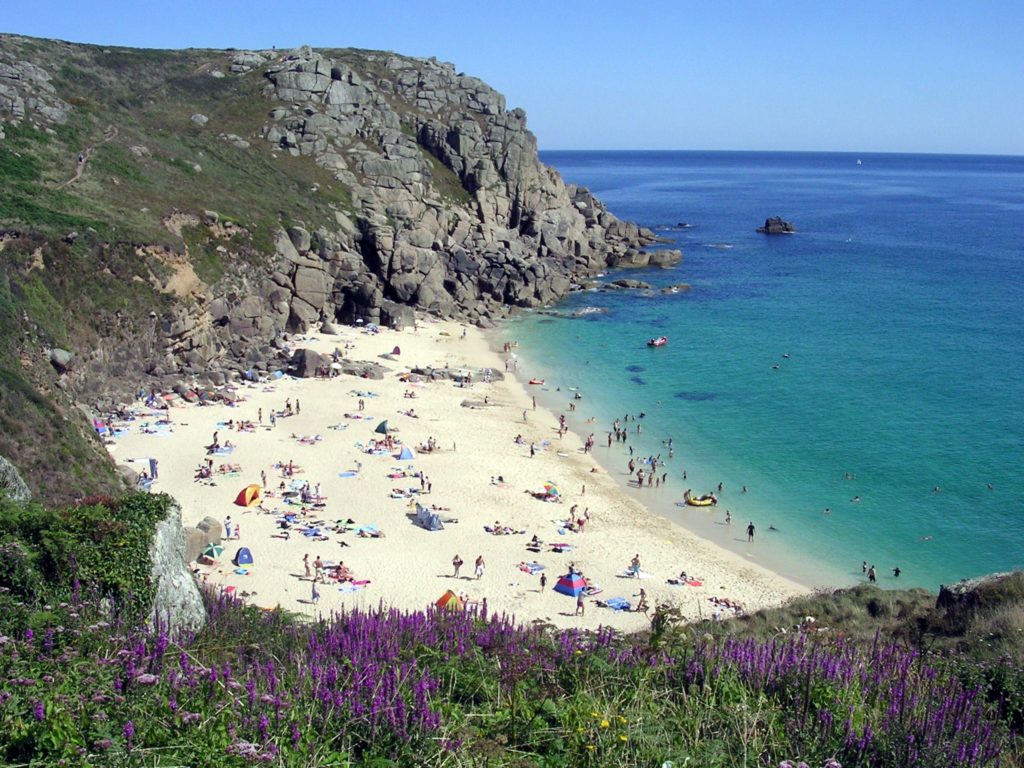 London
Many tourists coming to Britain see London as the only place they need to visit. Whilst this isn't true, it is a location not to be missed on a visit to the nation. There is a very extensive list of 'must see' attractions in London, which include Big Ben, Houses of Parliament, Tower of London, London Eye and Buckingham Palace.
If you fancy a flutter or just a fun night out then the Hippodrome Casino, located centrally in Leicester Square is well worth a stop on any trip to the capital. It is often referred to as 'London's Biggest Night Out'. It is a stylish and quirky casino that will cater to most individual tastes. Plus if you get a liking for any of the games, the fun can continue at any number of popular online casino sites like Unibet, where are hundreds of games to discover and enjoy.
Cotswolds
The Cotswolds is the biggest area of Outstanding National Beauty in England and Wales. It is one of Great Britain's most beautiful landscapes, spanning over 800 square miles. The area is full of amazing scenery and picturesque towns and villages.
Many outdoor activities can also be done here in addition to following many of the fantastic walking routes, including cycling, fishing, golfing, camping and horse riding.
Cornwall
Cornwall, located as far South as possible within the country is a county blessed with the most beautiful coastlines England has to offer. There are many magnificent beaches which Cornwall is famous for to spend time on and cliff top walks to explore. One of the beaches that must be seen is Watergate Bay, which is located near the town of Newquay. It has 2 miles of golden sand to stroll along and is also a fantastic location for surfing. Another one that is always near the top of the review lists is Porthcurno, a beach renowned for crystal clear waters.
Whitby
Whitby is a gorgeous seaside town, with an atmospheric fishing port located in North Yorkshire. It is home to beautiful cobbled streets to explore within the town, cosy pubs, abby ruins and a well known sandy beach. Make sure to take a walk up the steps to see the abby ruins which in themselves are worth the walk up, however the view of the whole port from up there is magnificent.
If you have the chance make sure you visit Whitby during one of it's 'Goth Weekends', which are held twice every year and an amazing experience. It is a celebration of all things goth but fully opens its arms to non goths too. Throughout the weekends live music can be found all over the town and almost all pubs and shops now take part in the festivities.
Lake District
'The Lakes' as the area is often referred to, is the most visited national park in the country and is located in North West England and has long been a very popular holiday destination. The combination of lakes and mountains make for some very impressive scenery. A wide range of activities are also on offer here for visitors, including biking, boating and hiking. The most well known lake to visit is probably Windermere, the largest one at ten and a half miles in length and 219 feet in depth. There are many activities and attractions around the lake, as well as lots of high quality accommodation to choose from. If you want a five star experience of Windermere then book a room at Storrs Hall and relax in the luxury hotel set in a lakeside Georgian mansion after a day of exploring the Lake District.