The "Big Apple" is one of the greatest cities on Earth, and everyone should try to see it at least once in their lives. Not only is it one of the world's largest cities, it's also one of the most interesting and exciting for visitors. It's packed with so many attractions and things to see and do, and that means you'll need to plan your itinerary quite carefully to ensure you don't miss out on anything.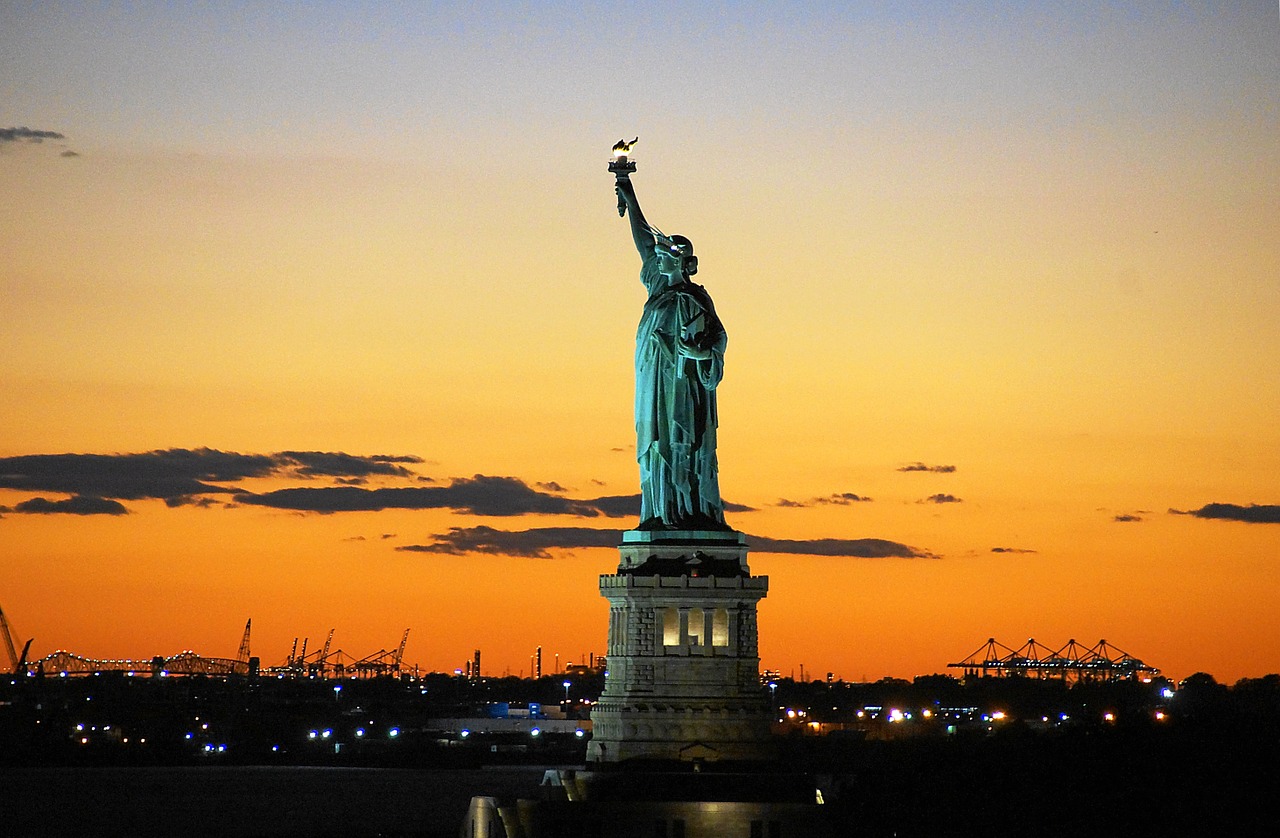 One thing's for sure though, you just have to visit the top New York City attractions in the following list:
The Empire State Building:
Right at the top of anyone's list of New York attractions, the Empire State Building is probably the most famous Skyscraper in the world. And while it's no longer the tallest building in the world, it's still a towering sight at more than one quarter of a mile high. This national and historic landmark looms large above Manhattan, and a visit to the observation deck on the 102nd floor is an absolute must for any visitor.
Broadway:
Who hasn't heard of Broadway? The heart of New York's (and indeed, America's) theater industry, it's one of the foremost attractions in New York City even for those who don't like musicals. Each and every day there'll be dozens of different shows on, but you don't have to attend if you don't want to. That's because there's more to Broadway than just the theatre, what with it being one of the most popular shopping destinations in the city.
The World Trade Center
Always one of New York's foremost attractions, it's popularity has risen in the wake of the deadly 9/11 attacks. The World Trade Center has now been rebuilt and is an impressive building in its own right, though for most a visit here is a chance to see Ground Zero and pay their respects to those who lost their lives during the tragic attacks.
Central Park:
The world's most famous park is located right in the heart of the city, in the Manhattan district. With more than 840 acres of landscaped recreational areas including lakes, sports facilities, places to eat, a theatre and even a zoo, it's one of the best places to go in New York City if you're travelling with kids.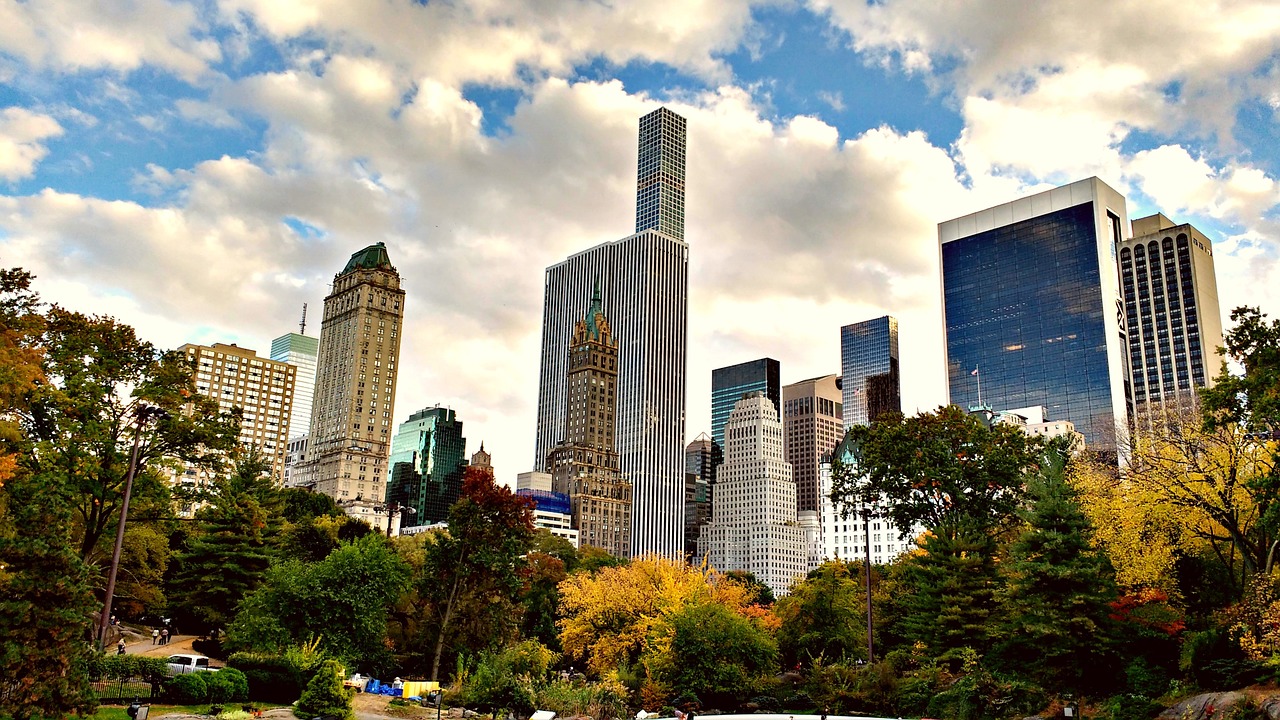 The Statue of Liberty:
If you haven't seen the Statue of Liberty with your own eyes then you haven't seen New York. It's one of the world's most iconic sights, having stood as a symbol of freedom and democracy for more than 100 years. Visitors can take a tour of the statue and go up inside the structure, where there'll be plenty of opportunities for a momentous selfie.
Helicopter tours:
Last but not least, if you're looking for something a bit different, why not take in an airborne tour of the Big Apple? By viewing this amazing city from the air, you'll be able to enjoy a whole new perspective that no land-based tour can ever provide. There are numerous companies offering helicopter tours that take in all of the most spectacular sights, from the Statue of Liberty to Central Park and more.