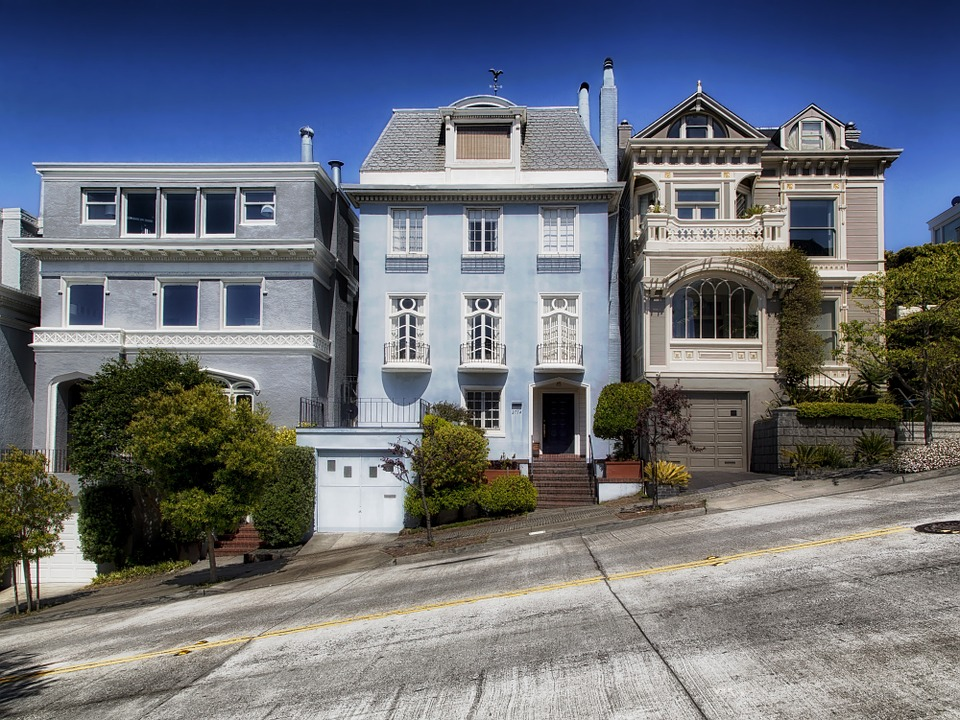 A home's appraisal value dictates its overall value to both the sellers and buyers. These values are actually complex numbers that take a professional's expertise to narrow down. Every seller wants a high value placed on their property. To maximize your equity, consider these top 5 tips on how to get a better appraisal value for your house. Some tips are quite simple to follow.
1. Think About Functionality
The appraiser looks at more than just the flooring and interior paint job. They want a functional home with some modern upgrades. Fix a few items that have been overlooked in the past few years, such as:
Faulty light switches
Stuck sliding doors
Cracked vanity mirrors
The major items that must be repaired, however, will include the HVAC, plumbing and electrical systems. If any issues arise during the inspection, the appraisal will be noticeably lower than expected.
Your home must be functional, so walk around the interior with a critical eye. Make a note of any doors or windows that stick. Replace broken hardware on cabinets and faulty locks on doors. Every upgraded item tells the appraiser that you've put effort into the home's care.
2. Be Thorough Regarding Structural Matters
The walls, ceiling and foundation may be permanent features of the home, but they aren't without their maintenance demands. Achieve a better appraisal by insulating the attic, adding new windows and inspecting the foundation for any cracks. Although it's the land that appreciates during your ownership, the home's structural integrity is still a contributing factor.
A new or repaired roof adds value to the home. Contractors can traverse the rooftop and note any damages during a roofing appraisal. Repair small issues before they become larger concerns. A leaky roof takes considerable value away from the entire property, for example. Any repairs or outright replacement projects will tell your appraiser that you've covered every angle of this property. The roof is often overlooked as a serviceable area.
3. Save Those Repair Receipts
Homeowners can practically say anything to the appraiser in order to achieve a better value. However, describing the projects completed at the home isn't as effective as showing real proof.
Keep all of your receipts from those major repairs and upgrades. New flooring, siding and roof repairs are solid examples of receipts that make a difference during an appraisal. They tell a story for the appraiser, such as the flooring's value or roof's warranty. All of this information culminates into a higher appraisal than without the receipt proof.
Warranty certificates are particularly important for home value. The appraiser knows that a material is covered whether or not the property is owned by the current owner or the next person.
4. Understand the Neighborhood's Influence
A factor that isn't wholly under your control is the neighborhood's influence on the home's value. Appraisers research similar homes sold around your neighborhood within the past year. They compare square footage and amenities, for example. Their final value will probably be around the same numbers as your neighbors.
Get a better appraisal for your home by performing this same research. Be aware of the recently sold homes that have similar upgrades to your own property. The appraiser will be able to adjust the value based on those details. Knowing the neighborhood's values can help you understand the property's appraisal when it finally comes in.
5. Focus on the Exterior
As the appraiser arrives at the property, he or she will be immediately critiquing the exterior. Overgrown plants, dead patches and peeling paint will indicate poor maintenance. The property's value drops as a result.
Focus a lot of your effort on the front yard. Give the grass a good mowing and fertilize it where necessary. Trim the landscape so that it has a neat appearance. Go a bit overboard on potted plants along the walkway or flanking the front door. Potted flowers are always a clever addition to any exterior space.
Consider a power washing of the exterior walls. Polish any lights or address numbers of the home's walls too. Wipe down the garage door if it's dingy from years of use. These simple tasks will make a big difference in your home's value.
It's only natural to see your home as a gem among the neighboring homes. If you feel like the property isn't properly valued, you're welcome to contact another appraiser. Comparing differing opinions can help you understand the final outcome. In the end, your home will have a strong value when you put some effort into its care and maintenance.