Morocco has something for everyone. Whether it's a guided trek and ascent of Mount Toubkal in Morocco or sandboarding at Erg Chebbi, here are some of the top 5 most amazing things to do in Morocco that you should add to your bucket list!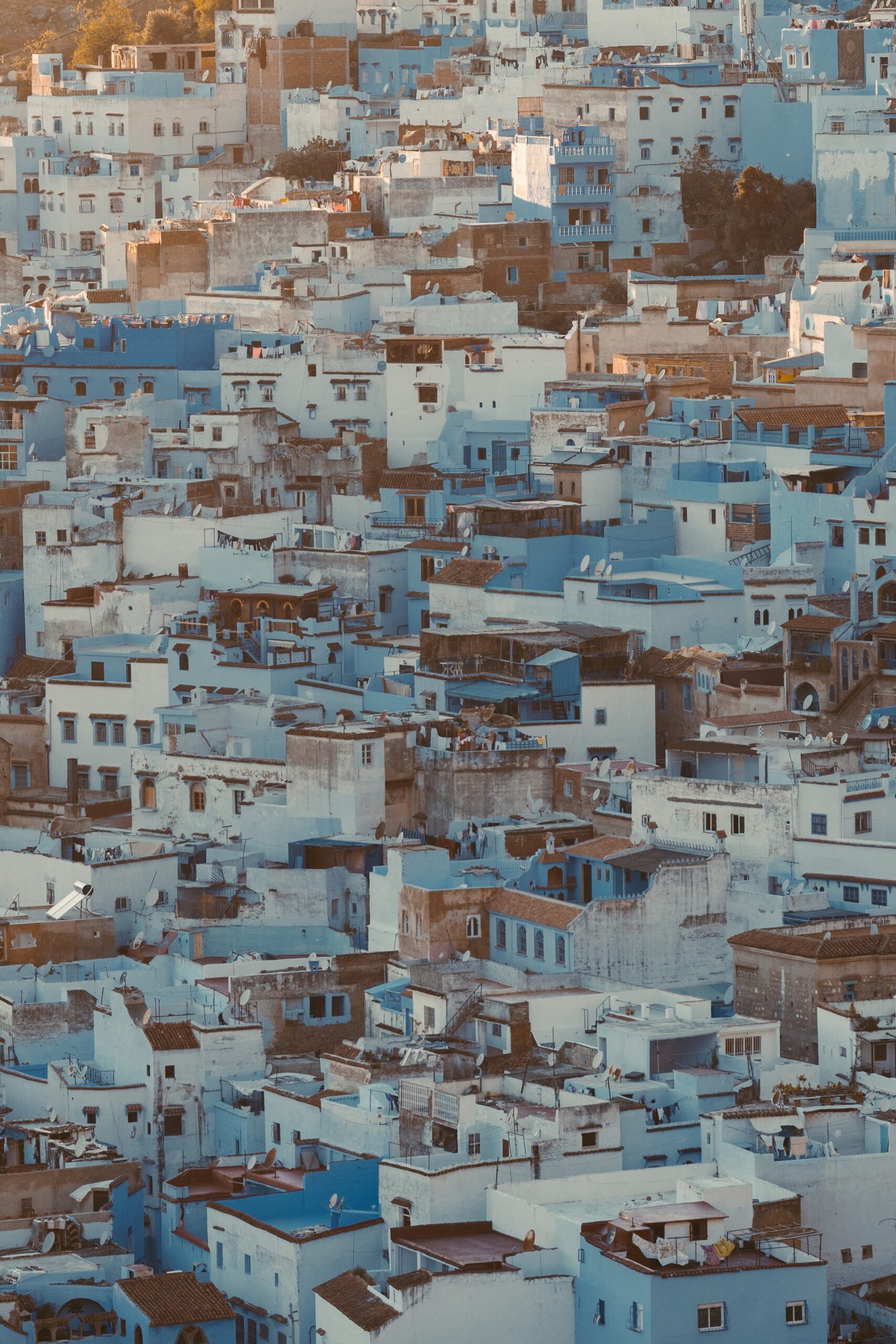 1. Climb and hike through the Todra Gorge
Travellers looking for an adrenaline rush will appreciate scaling the beautiful Todra Gorge's steep burnt-orange, dusky pink, and pastel grey walls! 
Hiking across the magnificent gorge is an option for those who prefer to have both feet firmly on the ground. 
A clean river contributes to the splendour of the walls, which stand 300 metres above the tight ravine!
2. Marvel at the ancient fortified city of Ait Ben Haddou
Ait Ben Haddou is a well-preserved medieval clay-built ksar or fortified village. 
The Berber settlement, which is located on the outskirts of the Sahara Desert, has been utilised as a filming location for several films. 
As you enter through the high gates and climb up through the sloped village, you'll be transported to another planet, Passing livestock and individuals selling traditional arts and handicrafts in the lower levels.
3. Zipline in the Atlas Mountains at Terres d'Amanar
The Atlas Mountains' Terres d'Amanar is an amazing adventure park!
The long and rapid zipline that whizzes over a steep valley is a marvel within easy reach of Marrakech. 
Climbing, horseback riding, mountain biking, a tree-top rope course, suspension bridges, and other activities are available to visitors. 
You'll find what you're looking for at Terres d'Amanar, whether you're looking for a little or a lot of excitement.
4. Soar over the Ourika Valley in a hot air balloon
The Ourika Valley in Morocco is a lovely mountainous region. Hiking to Setti Fatma's waterfall is great fun, but a hot air balloon flight allows you to rest while admiring the area's genuine beauty. 
Look at the gorgeous surroundings spread like a blanket of greenery beneath you while you hear the roar of the burners and the whoosh of the hot air.
5.  Shop in the nation's lively souks
Morocco is famed for its fantastic shopping opportunities, with many visitors putting visiting the many souks at the top of their list of things to do!  
Marrakech and Fez's souks are particularly hectic, with a wide range of things to pick from. Purchase a variety of handicrafts, souvenirs, and other products by haggling hard. 
Even if you don't intend to buy anything, a visit to Morocco's souks is an unforgettable experience!
Morocco provides a wealth of intriguing opportunities for all travellers. Plan your journey to the unique North African nation and create many wonderful experiences!