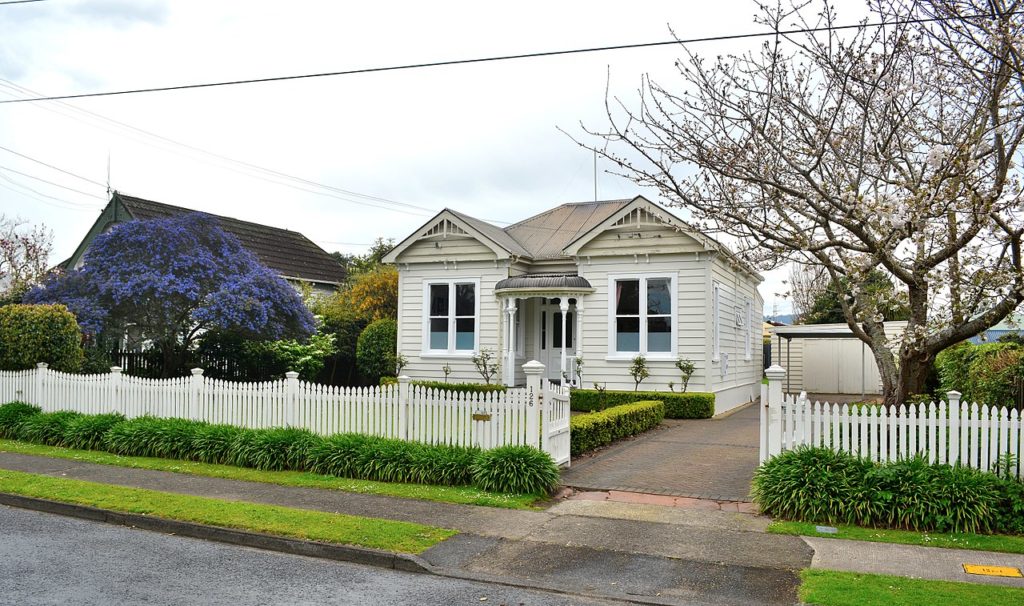 An old house can be a joy. At the same time, it can also take longer to sell. It can also create problems living there. If you are living in an older home, there are ways you can improve it and increase your equity at the same time. If you are looking for ways to do things financially, there are lots of little fixes that will add value and make your home functional. Best of all they may qualify you for a budget tax depreciation.
Add Extra Storage
Storage is a must in nearly any home. You want storage that allows you to keep things away when not in use. For example, if you love to go kayaking, the last thing you want is that kayak around where you might trip over it. An older home often has lots of wonderful books that are just right for storing things. Now is the time to have a look at them and revamp such spaces. You'll often find the right place to put in a cute storage space that is both adorable and appealing to the eyes.
Lively Landscaping
One of the many advantages of owning an older home is having older landscaping. Older landscaping tends to have more personality than new plantings. If your plantings have not been updated in a while, now is the time to get it done. Do it yourself or bring in a gardener to have a look. For a small fee, they can totally redo the entire look of your home. Buyers love a beautiful look that speaks of a great deal of care. Many such techniques are easy to maintain and look great.
New Kitchen Surfaces
A kitchen is the heart of any home. People love gathering here after a long hard day at work. If you have an older kitchen, you don't have to spend a lot of effort to bring it up easy use today. A few basic fixes can yield impressive results. For example, you can take down those existing kitchen cabinets that look dated. Now is the time to get them into better shape. Paint the cabinets or install all new surfaces. You can also do this with the backsplash and kitchen surfaces. Putting in modern materials is appealing and makes the entire space feel more inviting.
Put in an Airbnb Space
Many older homes have lots of extra space people aren't using now. Now is the time to think about how to use them to generate extra income. If there's a room you aren't using, you can rent it out for a short term. You can also rent out much larger spaces. A finished basement is a good way to allow lots of people to come to your home at the same time.
Refinance the Mortgage
Homeowners who have owned the same space for many years are often well into their mortgage. You might have taken out a home mortgage many years ago when interest rates were much higher. Now is the time to think about that mortgage again. Chances are you can get a much better deal on the mortgage. If you're planning to remain in that space for some time, you can use this time to vastly lower your overall payments.
Remove Old Paint
Paint is a useful part of any structure. At the same time, paint can pose hazards. Many older homes have paint that is not up to modern codes. Take the time to find out if this the case in your home. Get it tested. The last thing you want is a home with dangerous surfaces. There are lots of ways to get rid of this issue including removing the old paint. A professional can help you decide what to do and when to get it done.
Home Improvement Loan
A home improvement loan is another option that can help you get that older house into a brand new shape. Think about what you want to do with the home and why. Many lenders are very happy to provide the funds to get your existing home in great shape again.