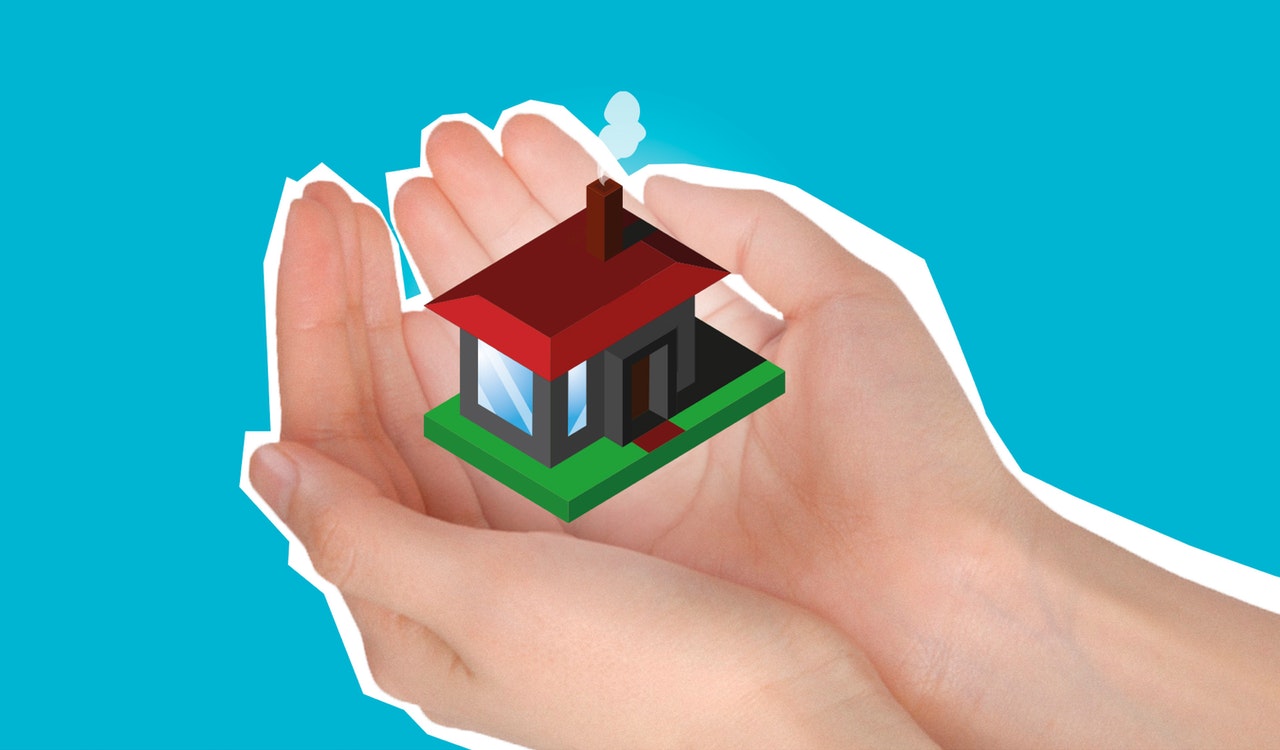 Homeowners insurance covers your home and its contents in case of a loss. It also gives you liability protection if someone is injured in or on your property. But many don't know that home insurance covers a few unusual things that don't come up every day. 
Read more about strange homeowners claims below, and always check your home insurance policy carefully, so you know what is and isn't covered. 
Eaten Jewelry
Pets are usually excluded from home insurance policies. But there was a claim where a dog ate a diamond ring or necklace. The insurance company was willing to purchase the pooch at a high cost to salvage the pricey item. 
The pet owner declined, so the insurance company caved and covered the digested jewelry. 
Dump Truck
The property owner had a huge dump truck that he used to transport firewood to his home. The truck wasn't registered for public road use and was utilized for maintaining the property. So, it was covered as personal property when it caught on fire. 
Wine Gone Bad
A clogged sewage pipe caused an unpleasant flood in a house. The cleanup crew used large dryers to dry the carpet and walls. Unfortunately, the owner's extensive wine cellar reached 85 degrees for more than a week as repairs were finished. 
The intense heat ruined dozens of bottles of pricey wine. The insurance company covered the spoiled grapes! 
Pesticide in the Basement
The homeowner stored pesticide in his basement. After a fire, he noticed that a cloud of flies came into the basement and died right away. Experts assessed the problem and found that the pesticide, when heated, dissolved into the basement floor and walls and became extraordinarily potent and toxic. It became harmful to people, so the house was torn down and rebuilt. 
Pricey Ingredients
Pricey cooking ingredients, such as rare olive oil, are covered under most insurance policies if you're not running your small business from the house. If you often shop at Whole Foods, keep your receipts! 
Cow, Horse, and Goat Stampede
The property owner lived by a woman who owned cows, horses, and goats. Something scared the animals, and they ran over the fence and wrecked part of the insured's house. 
The animals did not own the home, so the home insurance policy covered the animal damage. 
Relocated Wedding
The homeowner had planned a wedding in the backyard for his son. But a fire made them change wedding locations to a fancy hotel. The property owner claimed the event's higher cost under his 'loss of use' coverage. 
Falling Space Junk
It's not often that space junk crashes into a home. But it happened in 1997 to a female homeowner. Most home insurance policies cover payment for damage for items that fall from above. The Insurance Information Institute notes that most falling objects, including meteors, asteroids, and space debris, are covered under a standard homeowners policy. 
Negative Reviews
It's not usual to post bad reviews online when you get shoddy service from a business. It feels good to blow off steam if a contractor did a lousy job repainting your home, for example. 
But did you know if you post a negative review on Yelp, you might get hit with a lawsuit from the contractor? This happens often. In one case, a Tennessee woman was sued for $25,000 after she gave a doctor in a Yelp review. 
Fortunately, these incidents may be covered by homeowners insurance. For instance, it may pay for the cost of hiring an attorney to defend you in civil court. 
Most of us don't expect our home insurance to cover these oddball claims, but it never hurts to ask, right?