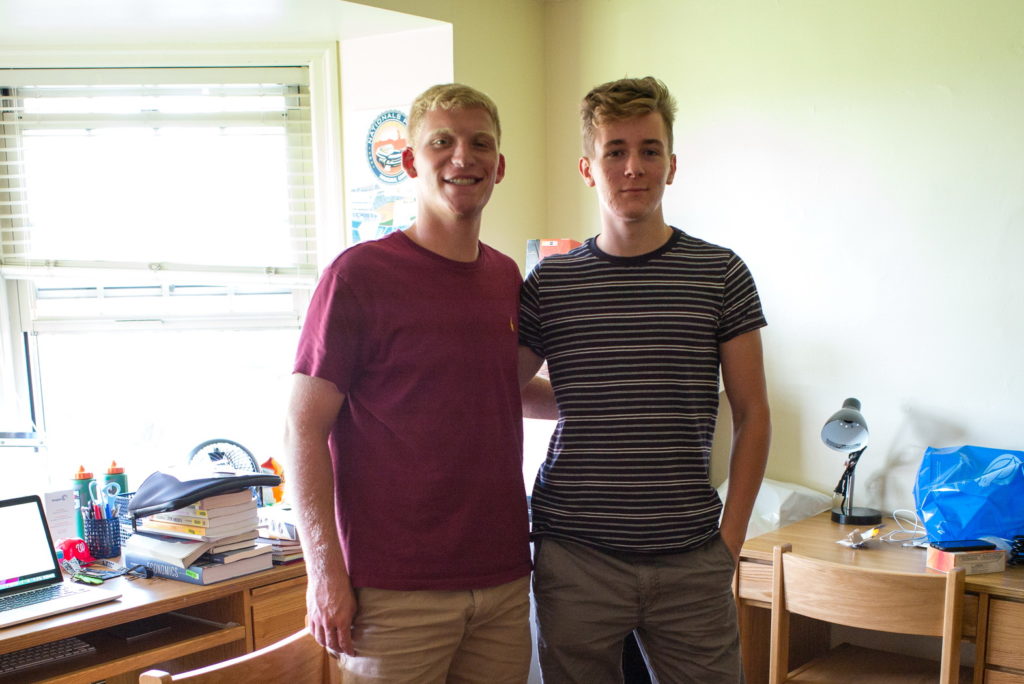 In 2017, there were a record number of prospecting students that gained university places through clearing. There's no doubt the perception of clearing has changed significantly in recent years – could this increase be due to more positive connotations of clearing, or are more students simply waiting until results day to make their final decision about going to university. Together with UCAS clearing course experts at Northumbria University in Newcastle, we investigate further:
Increased number of clearing applicants
In recent years, we've seen the number of students gaining university entry through clearing increase. In fact, statistics show that 59,950 applicants found a place through clearing in 2017— this is nine percent of all university applicants and a new record.
But, what is the reason for this increase?
A change in opinions and entry routes
One of the reasons that more people are applying through clearing is because opinions, from both students and universities, on the process have changed. The clearing process is now more commonly viewed as a way to broaden university options and as a way to change decisions regarding university after results have been received. Students aren't just entering the clearing process because they don't reach their grades either. In fact, 52% of respondents from the National Clearing Survey 2017 stated that they went through clearing for reasons other than achieving lower grades than predicted.
This means that more students are happy to apply through the clearing process and universities are more than willing to accept students through this entry route. Ahead of results day, teachers help students prepare for clearing — going through what they will need, what to say and how the process works, supporting them through the application process.
There is also the adjustment route, which is allowing students to be more flexible and change their minds around which university or course they're heading for. The adjustment process was introduced in 2009 and allows students who have achieved higher grades than expected to apply to other courses while keeping hold of their confirmed place. The number of students who have used this entry route has steadily increased since its introduction.
Waiting until results day
Another reason which might explain why clearing numbers are on the rise is that more students are changing their minds on results day — statistics show that 25% of clearing students in 2017 were identified as 'Mind Changers'. Out of these students, 39% changed their mind about the course they wanted to take, 32% changed their mind about location and 27% decided they wanted to head to a different institution. Fortunately, clearing and adjustment now make this process much simpler for students.
With an increased number of clearing applicants, it's clear to see that the process is no longer viewed in a negative light. With the removal of negative stigma, and more students realising that they're not restricted to the firm and insurance choice, it's likely that we'll see more students opting for the clearing process in the future too.
Wider amount of information available
More students are moving away from the traditional ways of researching potential institutions too. Students are now able to take video tours around university campuses through the use of VR and read what current students have to say about their experiences online. This means that they are able to learn more about universities that are further away, perhaps ones that they are unable to physically visit. With a wider knowledge set of potential universities, students may be more likely to change their minds on the day and enter into the clearing process.
Statistics show that 55% of clearing students said that they carried out research prior to A-level Results Day — with 'how the clearing process works' being the most popular search term.
From having the flexibility to change their mind on the day, to carrying out more research before results, there are a range of reasons why more students are using clearing and adjustment to apply for university.