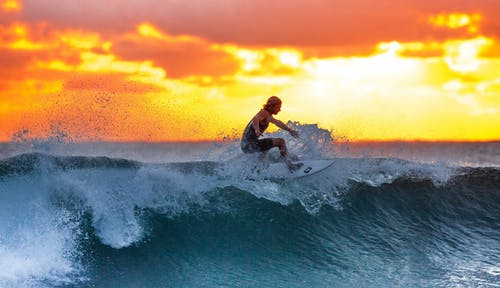 Are you having trouble buying gifts for the ones you love this holiday season? Does your special someone have a passion for hanging out at the beach and surfing the big waves? Well, if you do, this guide is perfect for you. It can be difficult to shop for the people you love, especially if you do not know what to get them.
Well if you want to get a gift for the surfer in your life here are some ideas that may help you this holiday season.
A custom surfboard
Giving that special someone you love a surfboard for Christmas would be a totally awesome gift idea. But do you know what is even better? A custom designed surfboard! The guys over at https://www.southernman.com.au/ says that you can actually have custom designed surfboards made. Custom surfboards are one of the best gift ideas you could give to the surfer in your life. The custom-made boards may be expensive, but they will be totally worth it when you see their smiles light up from ear to ear. Giving your boyfriend a customer made surfboard is one of the best ways to show him how much you love him and he will be a very happy boyfriend this holiday season.
Board shorts
Gifting the surfer in your life a few brand new pairs of board shorts are never a bad idea. Ask any surfer friend you have and they will tell you that they can not get enough board shorts. Giving them some fresh shorts will increase their fashion sense when they hit the beach and all their friends will be jealous of their brand new gear. These days board shorts are coming back in style and there are many new websites out there that offer cool looking shorts that can be worn leisurely or during an intense surf session.
Necklace
Nothing says surfer bro like some sea shell necklaces. If you want to really impress the surfer in your life, then you should consider buying them some beach style jewelry which they can rock as they catch big waves. This gift idea is both affordable and practical and allows you to provide some level of customization as well, similar to the surfboard option. You can have some custom jewelry engraved with either your name or maybe a cool surfing phrase like "big waves".
Vacation
If you really want to splurge on your surfer dude this holiday season you should consider booking a secret trip to Hawaii or California. These destinations will be sure to impress any surfer as they are home to some of the biggest and the best surfing beaches in the world. Sure, a whole vacation may be an expensive option for a holiday gift, but if you have some extra cash saved up and you look for last minute travel deals, it would definitely be an experience that any surfer would never forget. If you do decide to surprise them with a vacation it is important to make sure they will be able to take time off from work. Also, if the trip is outside of the country, you will want to make sure they have their passport up to date so there are no issues when you try to plan your trip.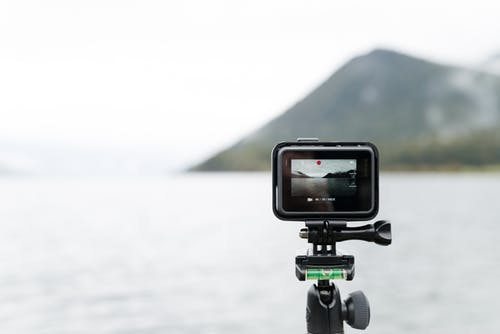 This gift comes somewhere in the middle in terms of price. Not as expensive as the customer surfboard, but a little pricier than the boardshorts. Gifting a waterproof GoPro is a very cool way to show any surfer how much you care. The GoPro can be mounted on their surfboard or helmet and will allow any surfer to take some pretty cool shots while they hit the big waves.
If you are looking for gift ideas for the surfer lover in your life, remember that your gift can be as big or as small as you want it to be. If you really want to surprise them you should go for the custom surfboard or trip to California or Hawaii as this will be a sure fire way to please any surfing fanatic. If your budget is a little on the lower side, then you should consider purchasing some custom made jewelry or board shorts as those gifts are relatively cheaper than the vacation and customer board option, but they will still put a smile on your surfers face. If you are looking for a gift that fits somewhere in the middle in terms of price then the GoPro is a good option. Your surfer friend will love being able to take action shots of them hit big waves.