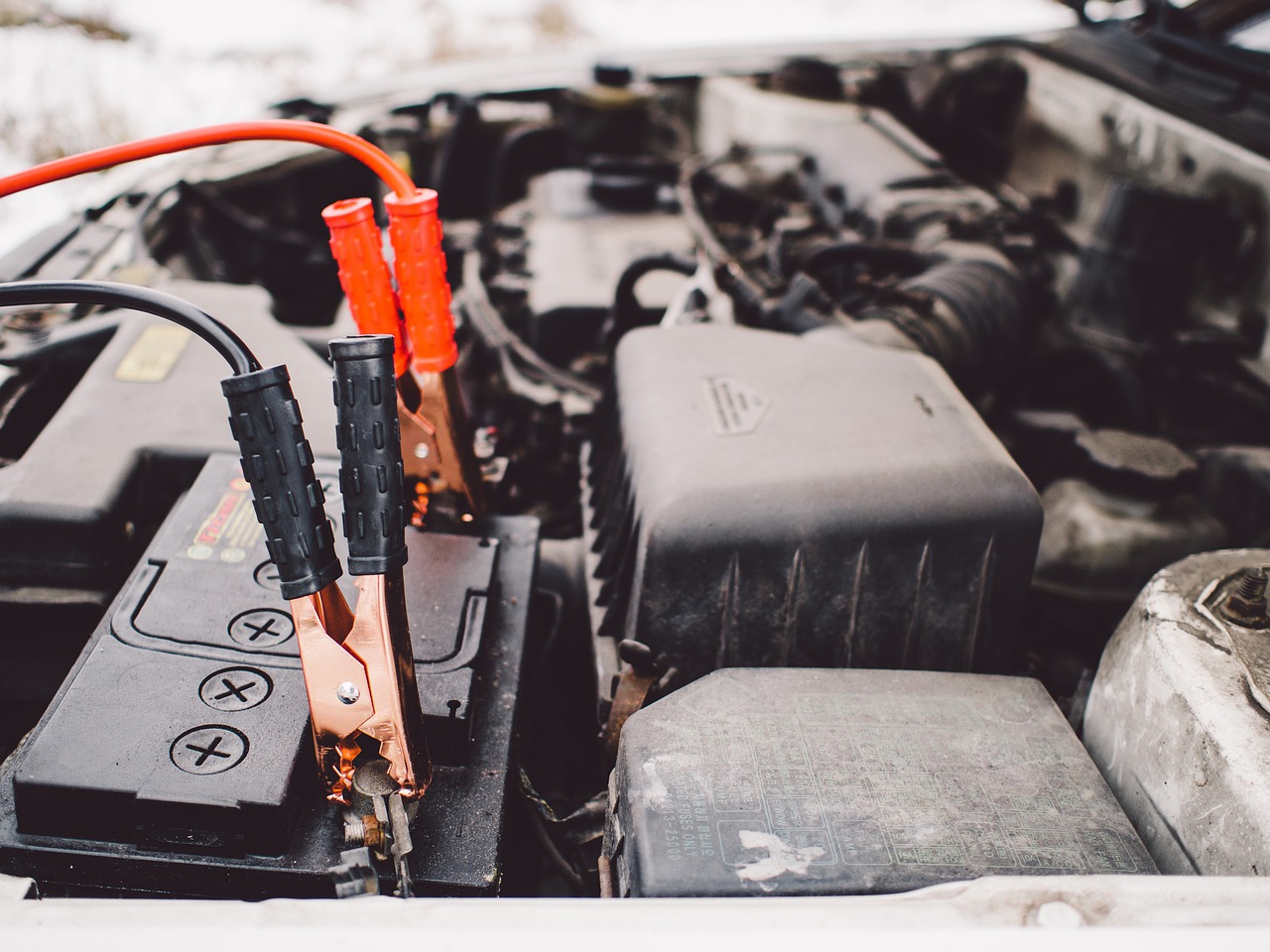 A Replacement Powersports Battery is most commonly found on high powered motorcycles that are specifically designed to reach top speeds. If you are looking for your first Powersport vehicle then usually a motorcycle is a very popular choice. Motorcycles are popular for off-roading and recreational riders for some very expected reasons, they are fast, they have lots of power and they are very agile. If you are purchasing your first Powersport vehicle then you will want to be sur that you visit a very professional dealership who is able to provide you, not only with the vehicles, but also with the add-ons that can be provided in regards to protection of certain aspects of your powersports vehicle.  
Add-ons may seem like a bit of a con but when you speak to a professional within the dealership, they will assure you that the add-ons will be purely beneficial and will offer you protection. In fact, by purchasing the correct add-ons you will be able to save hundreds of dollars in regard to future repair and replacement costs because you can be sure that if you do not purchase the add-ons wear and tear is guaranteed so throughout your ownership you will have to make replacements. One add-on that you will really benefit from purchasing is the Powersports Battery Replacement Program and along with buying the replacement program you will also gain peace of mind and security knowing that you have guaranteed security for your powersport vehicle, and they will be kept in good working condition due to the promises that come with the add-on for battery replacement. 
The good thing when purchasing a Battery replacement program, you will be covered for any battery replacements that are needed throughout the time that you own your powersports vehicle. So, if you experience your battery dying on you there Is no need to worry or panic because with the battery replacement program you can go and exchange it immediately, with no questions asked and your new battery will be covered under the program. The level of coverage that you can purchase can vary depending on what you feel is the most beneficial for you, so with this you may not even be required to pay a portion of the replacement cost and so you will never be out of pocket when it comes to having to replace your batteries. 
There are other parts of your powersport vehicle that may at times need replacing but this is true of any vehicle that you will ever own, unfortunately they are not built to be indestructible but that is why purchasing add-ons will make it as close to being indestructible as possible. Some parts of your powersports vehicle that may need replacing at times are the brake pads, the clutch cable, the driving chain, the engine oil, the oil filter and the tires. It is important though that when parts need replacing that they get replaced as quickly as possible. This is because they will play a vital road in keeping your vehicle and yourself as safe as possible when you are out on the road.