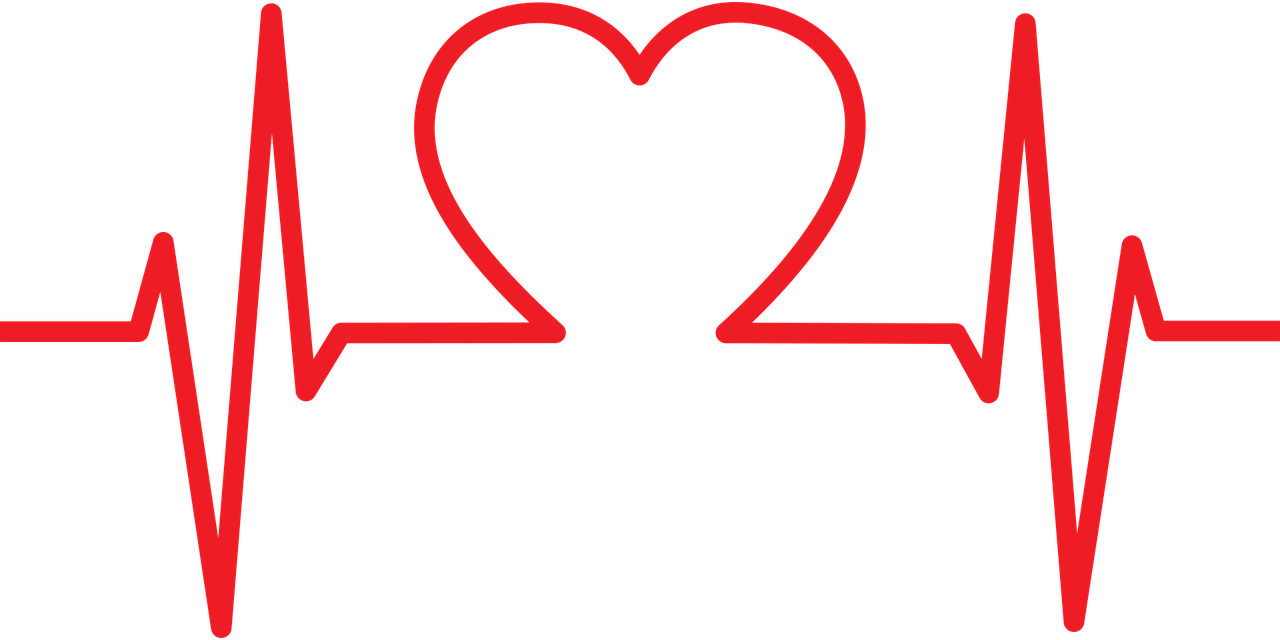 Healthcare fraud is a growing problem in the United States that affects everyone, from insurance companies to patients. Many people think of healthcare fraud as just doctors charging for services never rendered, but many different types of fraud also count. For example, one might charge too much or bill for something not covered by an insurance company. Hospitals and labs can also commit fraud. One of the most common types of healthcare fraud is kickbacks, especially those given to patients who refer their friends and family members for certain medical services or products.
In 2009, President Obama signed a bill that allowed more funding and authorities to go after those committing Medicare and Medicaid fraud. The new laws would allow the federal government to pursue cases that ordinarily they wouldn't be able to touch. In 2010, Medicare and Medicaid combined for over $1 trillion spent on services. In addition, the Department of Justice has been cracking down on those committing healthcare fraud by enforcing the False Claims Act.
The False Claims Act is a law that works with whistleblowers who file a claim against those committing fraud against the government. The whistleblowers receive a portion of any settlement or verdict from the claim. It first became law in 1863 but has been updated a few times since then to help it become stronger and more effective.
The False Claims Act was strengthened recently by Congress as part of a larger bill that had little to do with healthcare fraud. This law called the Fraud Enforcement and Recovery Act, was passed in 2009. Not only did it provide more funding to enforce this law, but it also affected those who were committing Medicare and Medicaid fraud by allowing for different types of cases that could be made against them.
The new laws allow those who know those committing healthcare fraud against the government to file a claim with the federal government. If it is believed that this fraud occurred, then there can be investigations done to determine if those allegations are true. After this investigation happens, the Justice Department would decide whether or not it should pursue a case against those committing healthcare fraud.
The False Claims Act is one of the most powerful laws available, according to attorney John LeBlanc of Manatt, Phelps & Phillips. The False Claims Act helps to recover money from damages done by fraud, and LeBlanc feels this law needed another update because it was nearly 100 years old.
"In addition to being a very powerful tool against those committing healthcare fraud, the False Claims Act is also one of the only laws that allow for nonprofits to participate in a lawsuit," said LeBlanc. "Most lawsuits are limited to private individuals who the defendant has harmed, but nonprofit organizations can get involved too."
LeBlanc specializes in healthcare fraud and regularly works with whistleblowers around the country against those committing healthcare fraud. His clients include pharmaceutical companies, medical device companies, nursing homes, and laboratories.
"One of the biggest challenges with healthcare fraud cases is getting evidence," said LeBlanc. "That's where whistleblowers can help."