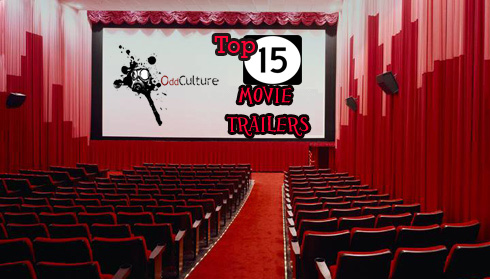 Entries 5 through 10
10. Dolemite
(1975)
Dolemite, muthaf*cka!! Coming to this thee-ayy-ter!
9. Army of Darkness
(1992)
Hilarious trailer for the cheesy Sam Raimi flick featuring the always-awesome Bruce Campbell.
8. Resident Evil: Apocalypse
(2004)
Brilliant trailer to the second Resident Evil flick disguises itself as a cosmetics commercial.
7. Jason X
(2001)
Awesome in its cheesiness, this trailer smartly uses Drowning Pool's song Bodies
. In fact, all trailers would be substantially improved if they used this song, even chick flicks.
6. Transformers
(2007)
This makes the movie look pretty cool. Liars!
Keep Reading – Entries 1 through 5