A middle school teacher named Kylene Nelson got drunk and decided to do a little dance for her class at a Pasco County, Florida middle school. Yes, it's another Florida dance party featuring another teacher gone wild. This time, the event location was Rushe Middle School in Land'o'Lakes.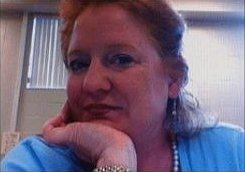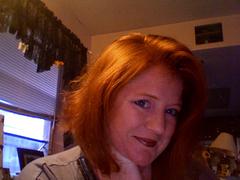 WTSP has the story:
Video has surfaced of a Pasco County teacher accused last week of coming to class intoxicated and forcing students to dance in an inappropriate manner. 42-year-old Kylene Nelson had a blood alcohol level of 0.26 and later ran from campus to a nearby community center where she was found passed out by a pool. A student said that Nelson reeked of alcohol and was making strange faces during first period Language Arts class. Later, music was turned on and, students say, the teacher began grabbing them and demanding they dance.
At one point, Nelson was said to have exposed her rear end a little bit while dancing with a 13 year old kid. The students told her to "please pull up your pants" and one 8th grader noticed that she wasn't wearing any underwear.
"She was kinda grinding, like, putting her butt against you," the student said.
Charming. We remember pizza parties when we were in school back in the day. But we were never served wine at them. Things sure have changed…
Update
Kylene Nelson entered into an agreement to resign from her position. She won't be eligible to return as a teacher until June, 2013. (source)