Watch this funny Japanese video which explains the Fukushima nuclear reactor problem to children as if it was a sick little boy with fart and poo issues. Sure, referring to the Fukushima nuclear reactor as a (roughly-translated) "Nuclear Reactor Boy" who could poop at any moment may be a little crude, but if you ask us, it's the best explanation of what's going on in Japan that we've seen so far. Watch the video, which has been given helpful subtitles for those who do not speak Japanese:
Do you get it now, children? Nothing to worry about! Doctors are on the case, although you might want to hold your nose from time to time.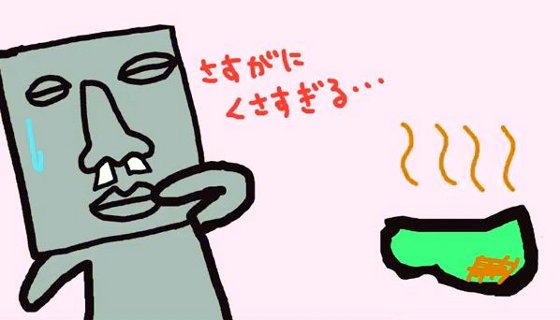 Thanks to Alyx for the link!